Connection
JBI has built a strong reputation and extensive network of clients at the state and local levels across the nation. Our close collaboration with clients allows us to navigate the complex process of federal government reimbursement with success. At the core of JBI is our commitment to making a positive impact on the communities we serve. We are driven by seeing how the solutions we provide have a direct impact on people just like us, their families, and community health.
Since 1997
Nationwide Clients
Industry Experience
Association Partners
Well-Connected
Presence in Washington D.C.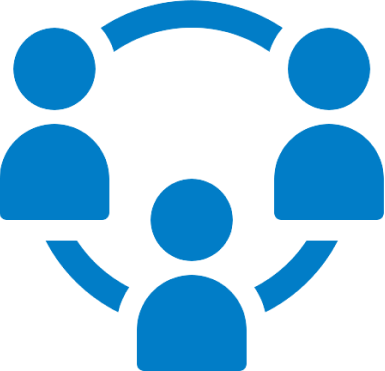 Proprietary Software
Time Study Solutions
Customized Programs
Claiming Methodology
Advanced Data Analysis
TECHNOLOGY
JBI's technology solutions are designed to prioritize efficiency, revenue generation, and compliance, driven by our clients' real-time needs. We prioritize data accuracy and employ multi-level quality assurance measures to eliminate any uncertainties surrounding compliance. Together, we can optimize your processes and confidently navigate the complexities of State and Federal compliance.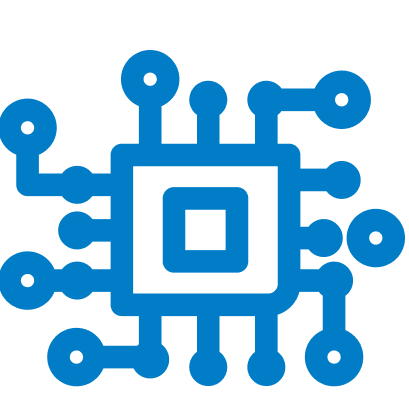 EXPERTISE
Year after year, JBI continues to be the trusted source of expertise for our clients. Our exceptionally skilled teams blend industry experience, state-of-the-art technology, and specialized knowledge to provide tailored solutions that optimize outcomes for our clients. We remain at the forefront, continuously updating our education and training on federal funding programs. JBI's unwavering commitment is to make a meaningful impact and deliver value not only to our clients but also to the communities they serve.
Strategic Planning
Entitlement Programs
Opportunity Development
Program Education
Government Affairs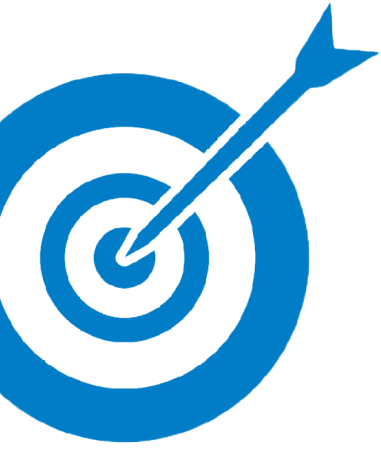 I've always said that I see JBI as more of a partner and not just a provider of service, and that still rings true today! We're just a small county department but you all make us feel like an LA or Alameda.
– County Probation Department Chief

We have thoroughly enjoyed working with JBI since 2010 to secure millions of dollars of reimbursements through the State Criminal Alien Assistance Program (SCAAP). At our initial SCAAP meeting over twelve years ago involving our sheriff and finance unit, JBI made the claim that JBI could increase our annual SCAAP reimbursements fourfold…and they did!
– County Sheriff's Office

I wanted to let you know that I'm very appreciative of you and all the staff we have come across with your organization. All the work you and your team have done with our department on MAA claiming, training, and auditing has been fantastic!
– County Probation Fiscal Team

It's great to hear that our staff are doing an excellent job, which is also reflective of the training and support you and JBI provide.
– Deputy Chief Probation Officer

The assistance from JBI has been tremendous and done in such a timely manner.
– County Chief Probation Officer

JBI has been very accommodating and offers a tremendous service. I would be happy to let any county know such if you ever need me too. Thank you again and looking forward to continuing to work with you and improving our outcomes!
-County Chief Probation Officer JBI
Partners Let's Talk...